Making CRM Work for Medical Device Sales Reps: Modernizing the Medical Device Commercialization Tech Stack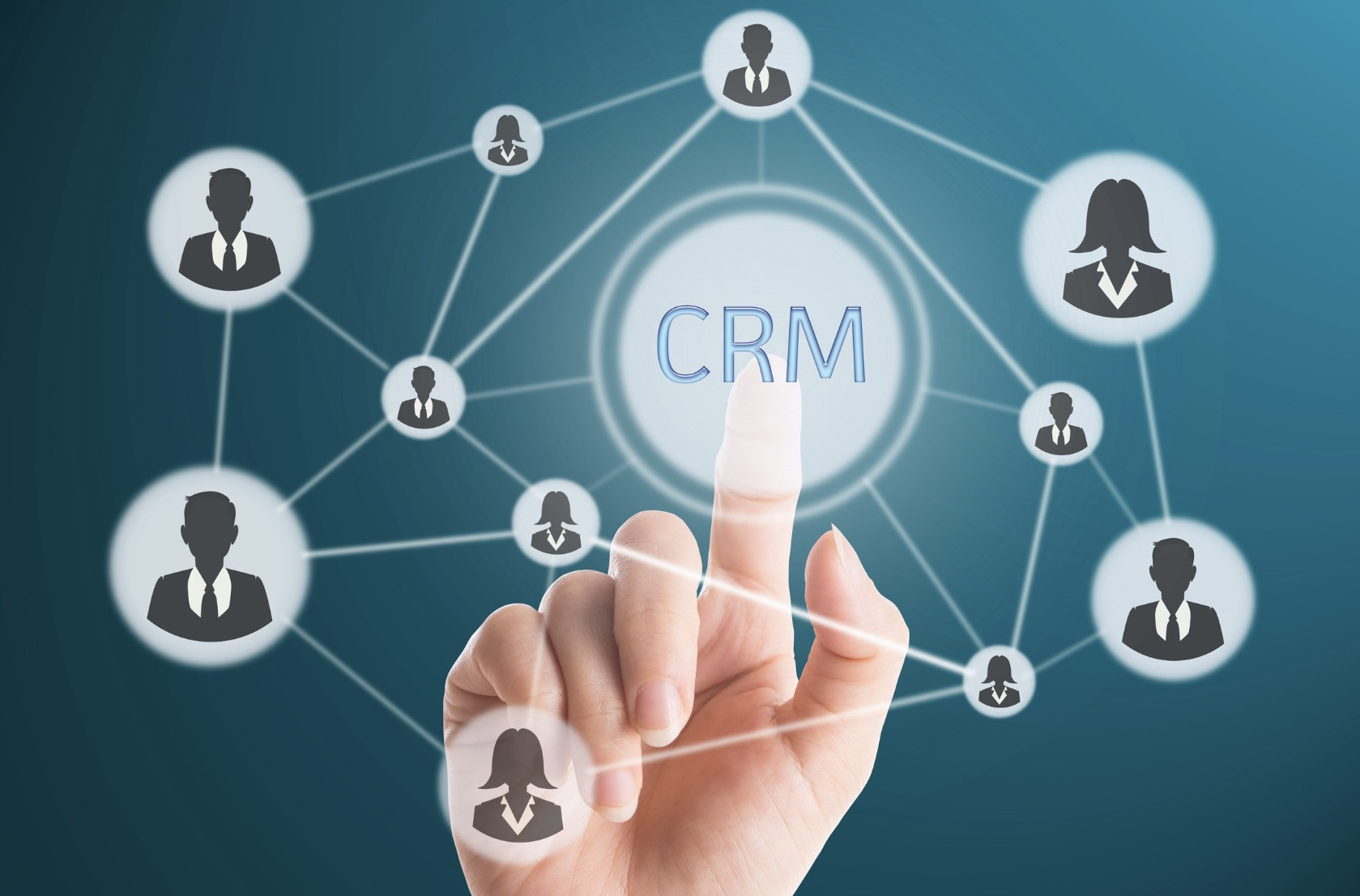 Learn how to overcome the challenge of CRM adoption in the medical device industry and shift towards a more data-driven approach.
---
By Dr. Matthew Runnalls, Chief Product Officer at ClearSight Health
As the medical device industry navigates the post-COVID landscape, it is undergoing a significant shift from relationship-based selling to a more data-driven approach. Companies are investing millions of dollars in data and CRM systems to keep pace with this change. However, the adoption of these tools by sales reps remains a challenge, leading to lost opportunities and revenue.
This lag in CRM adoption stands in stark contrast to the pharmaceutical industry, where vertical CRM systems like Veeva have become the norm. Despite the remarkable growth and innovation in the medical device industry over the past decade, many commercial leaders feel that the tools serving their teams have been slow to evolve alongside the products they are selling.
To overcome these challenges and increase CRM adoption, commercial leaders need to address the following key barriers and provide tailored solutions:
Barrier: Reps perceive CRMs as an administrative burden offering little personal value.
Solution: Earn Trust and Enrich Data
Medical device sales representatives often view CRM systems as only benefiting their managers. With the medical device selling process involving multiple stakeholders and diverse customer types, most CRM systems are not built to handle this complexity out of the box. As a result, reps spend considerable time updating CRM systems without reaping any direct benefits or rewards for their efforts. This fuels their reluctance to adopt CRM systems.
To earn trust and demonstrate value, commercial leaders should focus on key value drivers for the business, such as tracking big deals and win/loss analysis, while avoiding an excessive focus on activity tracking. Enriching CRM systems with relevant customer information and integrated data updates can give sales reps a real-time view of procedure volume, practice locations, and new sites of service in their territory, making the CRM a valuable tool for managing their relationships and growing their business.
"At first, reps viewed the CRM as a "big brother" monitoring tool, but once they understood it was meant to help them manage their business and create mentoring opportunities with their managers, they began to appreciate it. The key is making sure the CRM is easy to use on their phones, as they're not going to bring their computers with them," says Todd Frese, former EVP at Merit Medical Systems.
Barrier: Limited but fragmented data leads to app fatigue and resistance to adopting another tool like a CRM.
Solution: Consolidate Data and Streamline the Sales Process
Compared to pharma, the medical device industry has less comprehensive data available for decision-making and targeting. This data gap, paradoxically, often leads to app fatigue for sales reps as their managers resort to providing a patchwork of data points and insights from various sources. To reduce this administrative burden, commercial leaders must consolidate data sources and use their CRM as a hub, integrating with other tools and databases to minimize app fatigue and streamline the sales process.
By consolidating data, sales enablement tools, and CRM into a single platform, reps benefit from a user-friendly system that rewards their time and effort, while the company benefits from a comprehensive data pool for commercial planning and strategic marketing initiatives.
Barrier: Reps guard their relationships with physicians and buyers, maintaining a "shadow book" of more detailed information.
Solution: Focus on Give vs. Get
While the tendency to protect relationships might not disappear, companies can strive for a balance by providing reps something in return for their valuable information. When setting up your commercial tech stack, ask not what your reps can do for your CRM - ask what your CRM can do for your reps. With thoughtful data enrichment and layering sales enablement tools like ClearSight Health that are created specifically for the medical device industry, companies are able to pivot these off-the-shelf platforms to be truly focused on customer relationship management.
"Previously we did not have a CRM for tracking our discussions - our access to ClearSight allowed me to move away from tracking conversations and next steps in a separate excel file, to having everything I need to manage my territory in one place."
- Sales rep at an early commercial stage medical device company

By addressing these unique challenges faced by medical device sales reps and providing tailored solutions, ClearSight Health aims to revolutionize CRM adoption in the industry, ultimately driving better results for both companies and their sales teams. As the landscape continues to evolve, solutions like ClearSight Health will be essential in helping sales reps navigate the shift toward a more data-driven approach and unlock the full potential of CRM systems in the medical device sector.