A bright future for risk reduction in TAVR procedures using CEP devices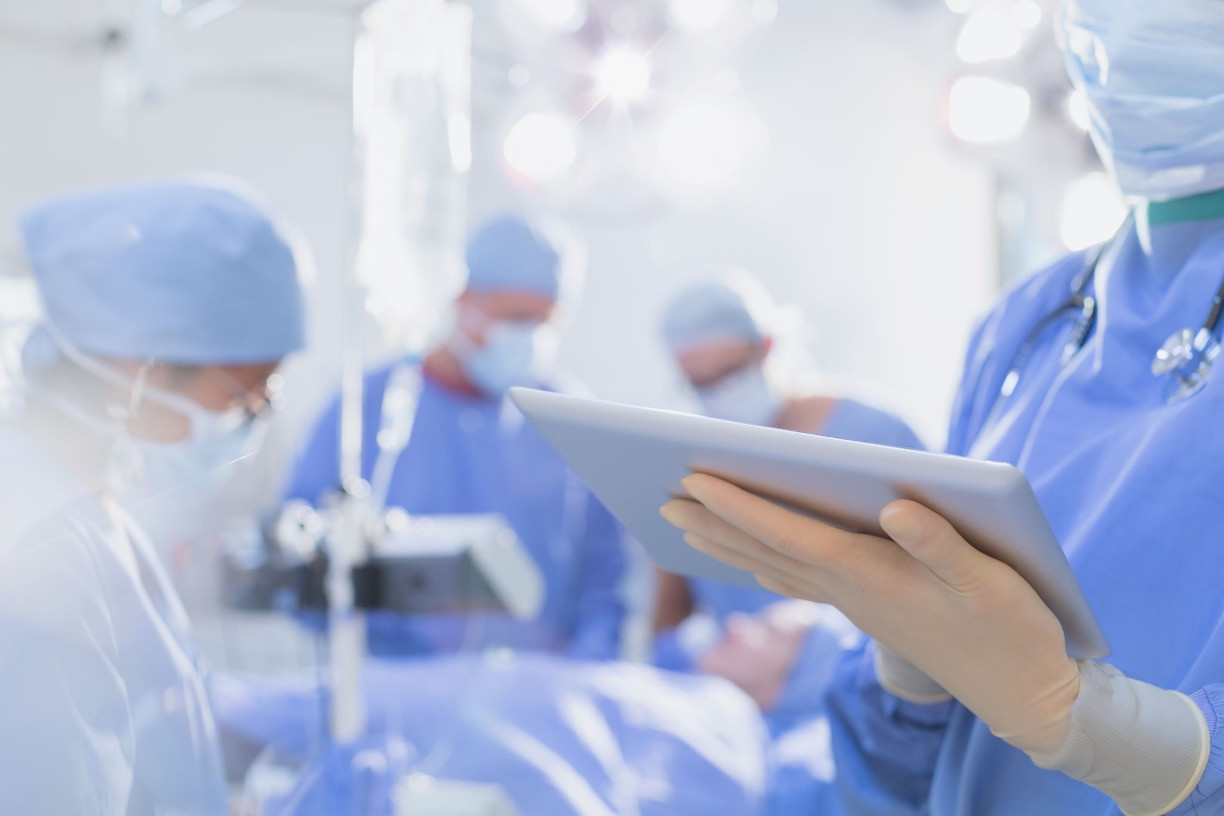 A hot topic of discussion at recent conferences has been the release of data from the Protected TAVR trial, which looked at Cerebral Embolic Protection (CEP) for Transcatheter Aortic Valve Replacement (TAVR).
Currently, approximately 3% of patients undergoing TAVR experience a stroke during the procedure, with roughly half of those being severe or devastating strokes. CEP is a protective maneuver added to TAVR with the idea of preventing those strokes. Only one device - Sentinel from Boston Scientific - is currently approved for CEP, which it does by deploying small nets in two of the three main arteries that supply the brain. The Sentinel device, however, is only approved to "to capture and remove thrombus/debris…" during TAVR. It is not approved to prevent stroke due to the small size of the original study. The Protected TAVR trial was designed to prove that CEP worked to prevent stroke, and likely to add stroke prevention labeling to the Sentinel device.
Although the trial did not prove a reduction in overall incidence of stroke during the TAVR procedure, there was a large reduction in disabling strokes, which is a much more patient-centered outcome. Given the trial was not designed with stroke severity as an endpoint, it was technically a negative outcome (for stroke reduction) - but the consensus is that the results were very promising, and CEP is expected to become a standard of care for the TAVR procedure.
The truly definitive answer will likely come with the UK-based BHF Protected TAVI trial. The trial is twice as large and powered to reliably prove a reduction in total strokes. In addition, due to subtleties in the trial design it will likely ignore extremely small and clinically irrelevant strokes, further driving a benefit for CEP - which is posited to primarily prevent large and devastating strokes.
The CEP device market will likely be complicated by several new entrants in the future. Eight or nine devices are currently under development. A device that could protect against posterior circulation strokes (the third vessel) would be a key advancement, as are complete coverage devices to provide protection in all three vessels (there are a handful of these devices undergoing trials currently). However early trials for some devices show the challenges of development in this area - with one triple-coverage device actually showing an increase in strokes (likely due to deployment errors).
Cost considerations are also critical to generating widespread access, so a less expensive CEP device could also drive adoption. Regardless, we would expect CEP to be the standard of care for the vast majority of TAVRs within the next five years.